Room description

The Family Room Studio located on the mezzanine floor of our hotel is like the Family Room, except that one of the bathrooms has a hydromassage cabin. It also has a kitchenette for meals and spacious balconies to enjoy your coffee or your breakfast.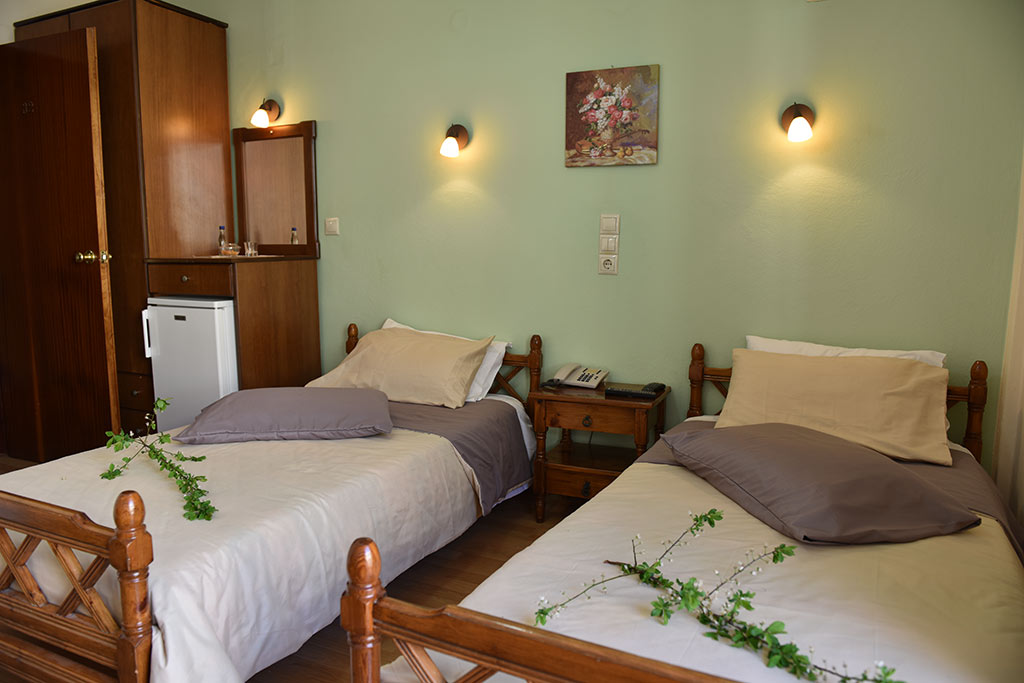 BASIC ROOM
The Basic Room is spacious rooms of around 20sqm and are distributed on the 3 floors of our hotel, where the floor has ...
MORE DETAILS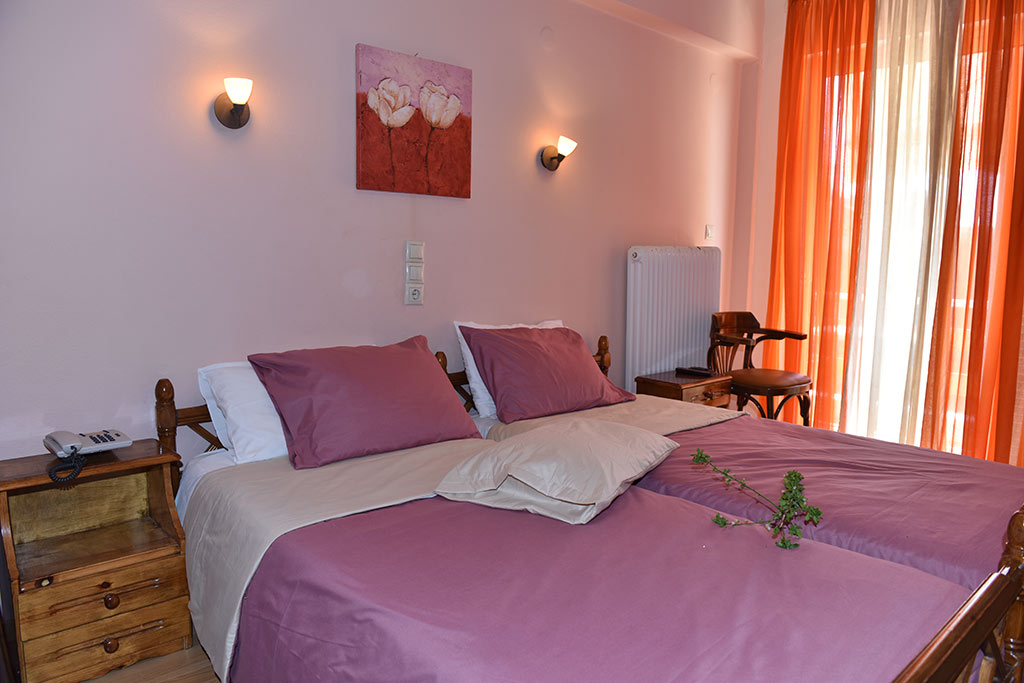 STANDARD STUDIO
Στα Standard Studios του ξενοδοχείου 40Platania μπορείτε να παρασκευάσετε γεύματα μιας και διαθέτουν μικρή κουζίνα με τον εξοπλισμό τις...
ΛΕΠΤΟΜΕΡΕΙΕΣ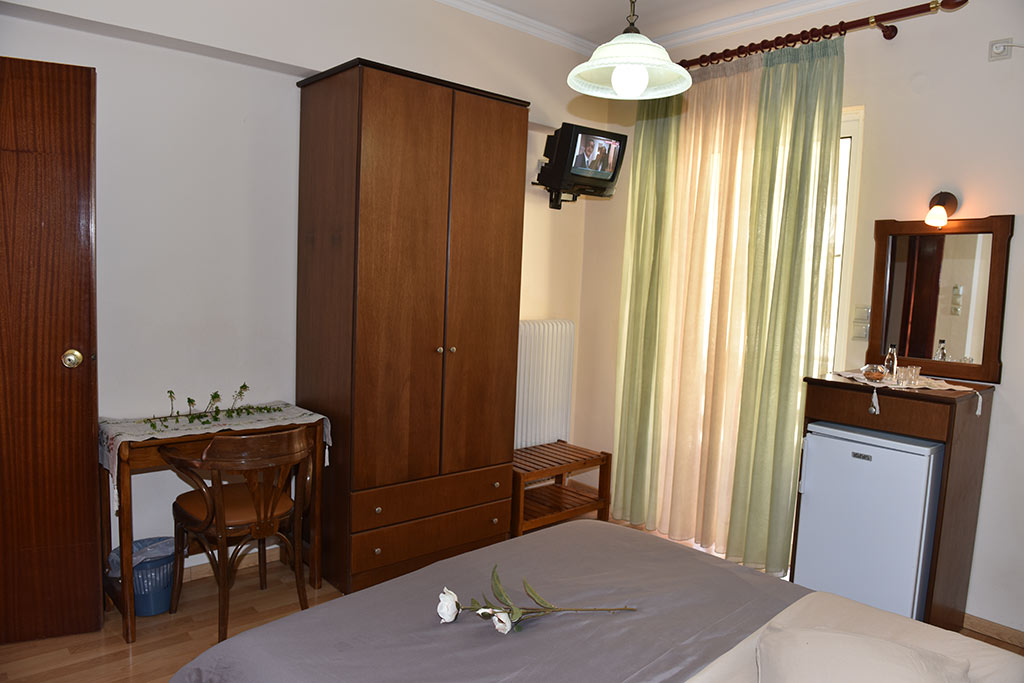 FAMILY ROOM
Τα Family Room αποτελούνται από 2 υπνοδωμάτια με ξεχωριστό μπάνιο στο κάθε δωμάτιο τα οποία επικοινωνούν μέσου διαδρόμου μεταξύ τους...
ΛΕΠΤΟΜΕΡΕΙΕΣ