Room description
The Standard Studios at the 40 Platania Hotel can prepare meals as they have a kitchenette with their own equipment. They have 2 single beds or one double bed and are distributed on all floors of our hotel.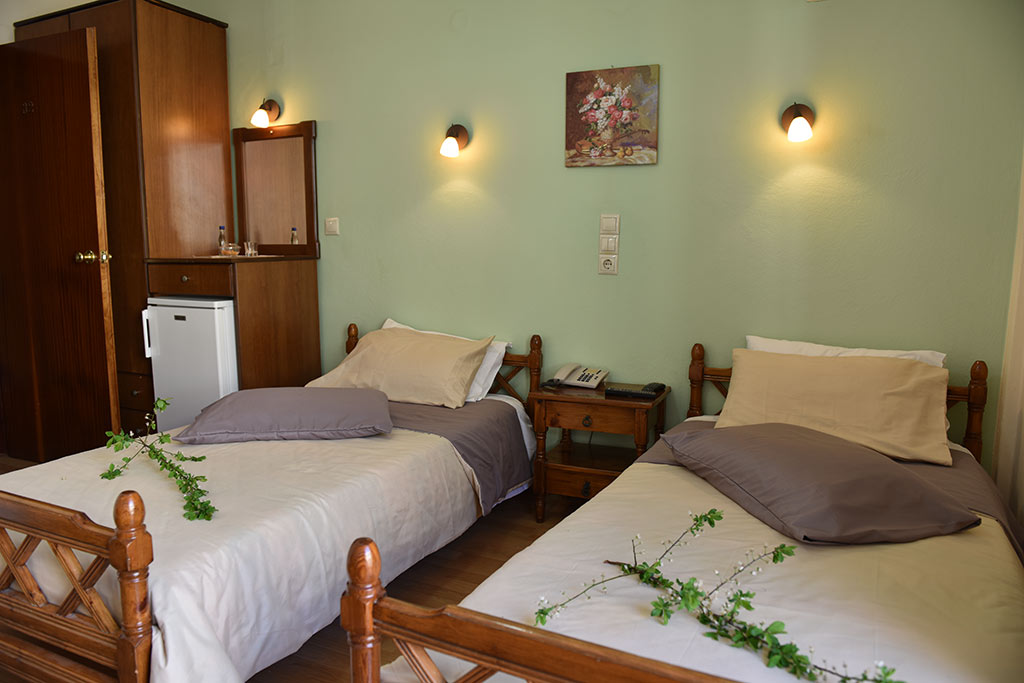 BASIC ROOM
The Basic Room is spacious rooms of around 20sqm and are distributed on the 3 floors of our hotel, where the floor has ...
MORE DETAILS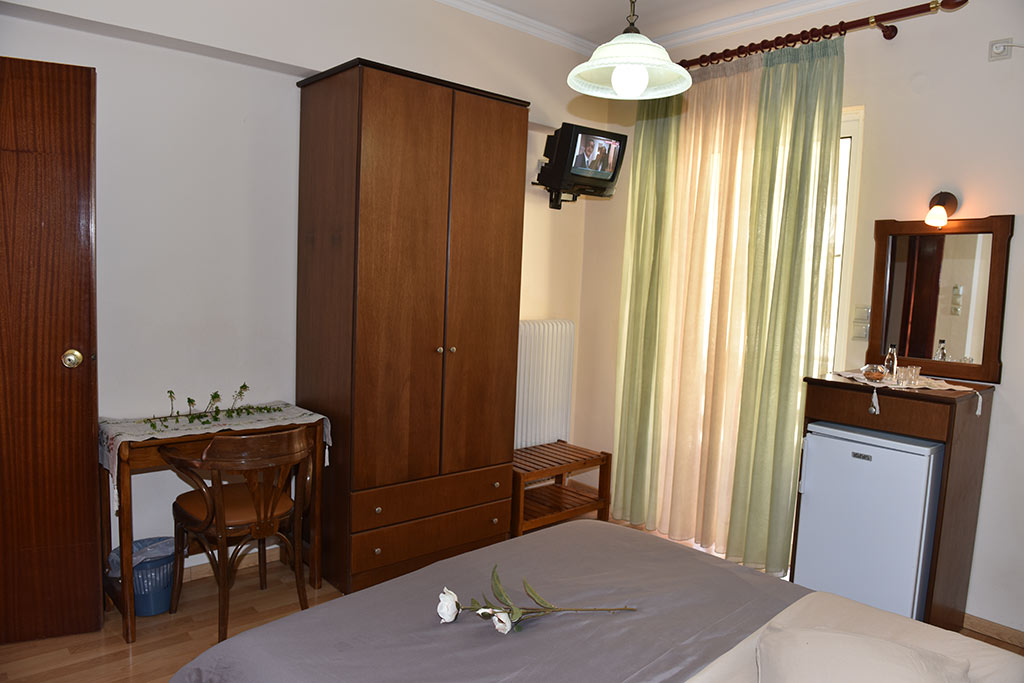 FAMILY ROOM
The Family Room consists of 2 bedrooms with separate bathrooms in each room that communicate in a corridor between them ...
MORE DETAILS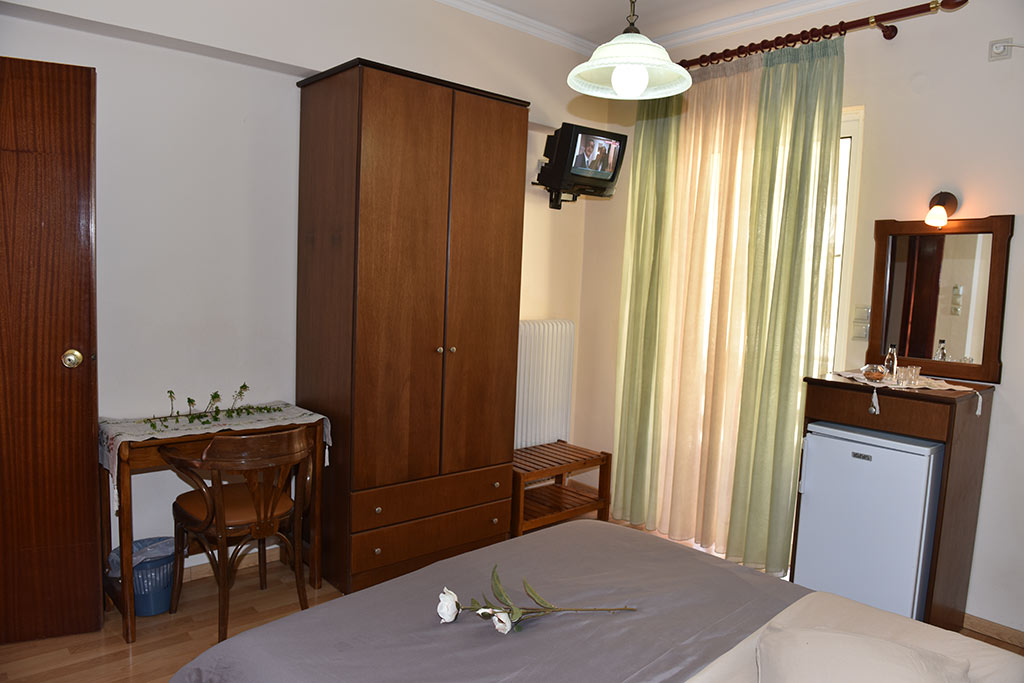 FAMILY ROOM STUDIO
The Family Room Studio located on the mezzanine floor of our hotel is like the Family Room, except that one of the ....
MORE DETAILS